Data Quality in Customer Relationship Management
Mailing Data Solutions offer a comprehensive range of Data verification and updating services to help you improve and enhance your existing customer data up-to-date as possible to maximize your marketing returns no matter what size your organization.
Data Cleansing
Your existing data entry errors, like inaccurate zip codes, addresses and prefixes, are corrected to improve your database's efficiency.
Data Appending
We can facilitate the appending of both consumer and business information to your customer database. We can also facilitate the appending or e-mail addresses to consumer and business records.
Max Count Per location
Your mailing and printing costs are reduced because you're able to eliminate unwanted over-saturation at the same address.
Variety of Input/Output Formats
Your data will be accepted because we have the ability to read almost all data formats ensuring nothing holds up your job. Deadlines mean something at Direct Hit.
Multi-Pass De-Duplication
You get extra filtering to eliminate all wasteful and costly duplicates in your lists to further cut your mailing costs.
Merge/Perge
We can identifying and eliminating duplicate names within and among a number of mailing lists selected for a given direct marketing.
CRM Data Cleansing
Data is at the core of any business, allowing customer relationships to be strengthened and business decisions to be made with greater clarity. Yet without quality data, your large CRM database quickly loses its value and its ability to help power your business. Mailing Data Solutions CRM data cleansing services ensure that data within ERP or CRM silos, Data Marts or Legacy Systems is accurate and complete across the enterprise. Enhance the value of your data by intelligently enriching it with data from trusted sources.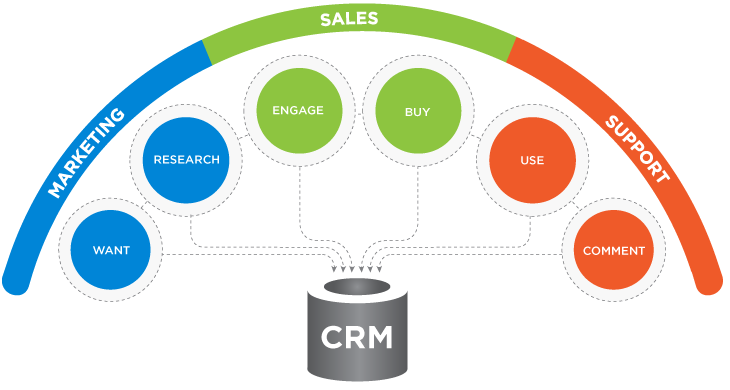 Even with a full range of data capture and validation systems in place, your customer data will still decay over time. Businesses move or close, telephone numbers and postcodes change, duplicates are introduced and more.
With a full suite of data cleansing services integrated into CRM and backed by a range of industry leading reference files and matching technology, you can easily run data cleansing jobs and import the results straight back into CRM.
Run monthly TPS checks across all your leads and regular address cleansing, goneaway checking and duplicate removal on your accounts. Run an ad-hoc job to add telephone numbers to a cold list you've just imported - with Total CRM Data Quality from Mailing Data Solutions you stay on control of your data while keeping it at your fingertips.
Quality Data Append Solutions
Data Enhancement Doesn't have to Complicated and Expensive. Update your leads using Mailing Data Solutions self-service batch processor.
Updating records from National Change Of Address Database (NCOA)
Washing data against the ACMA Do not Contact Register
Flagging of records where Phone Number is listed on the Do Not Call Register (DNCR)
Customer find services - locate lost customers via updating records from a combination of NCOA, Address Find, and Business match
Appending of Geographic Data including Geocode (Latitude & Longtitude) data, Census Collector District (CCD) and Local Govt Area (LGA)
Serving more than 800+ companies in 40+ countries












Ready to get started?
Claim your FREE All Access Pass to check the Quality of the Data Before you Purchase.